My GPT Creations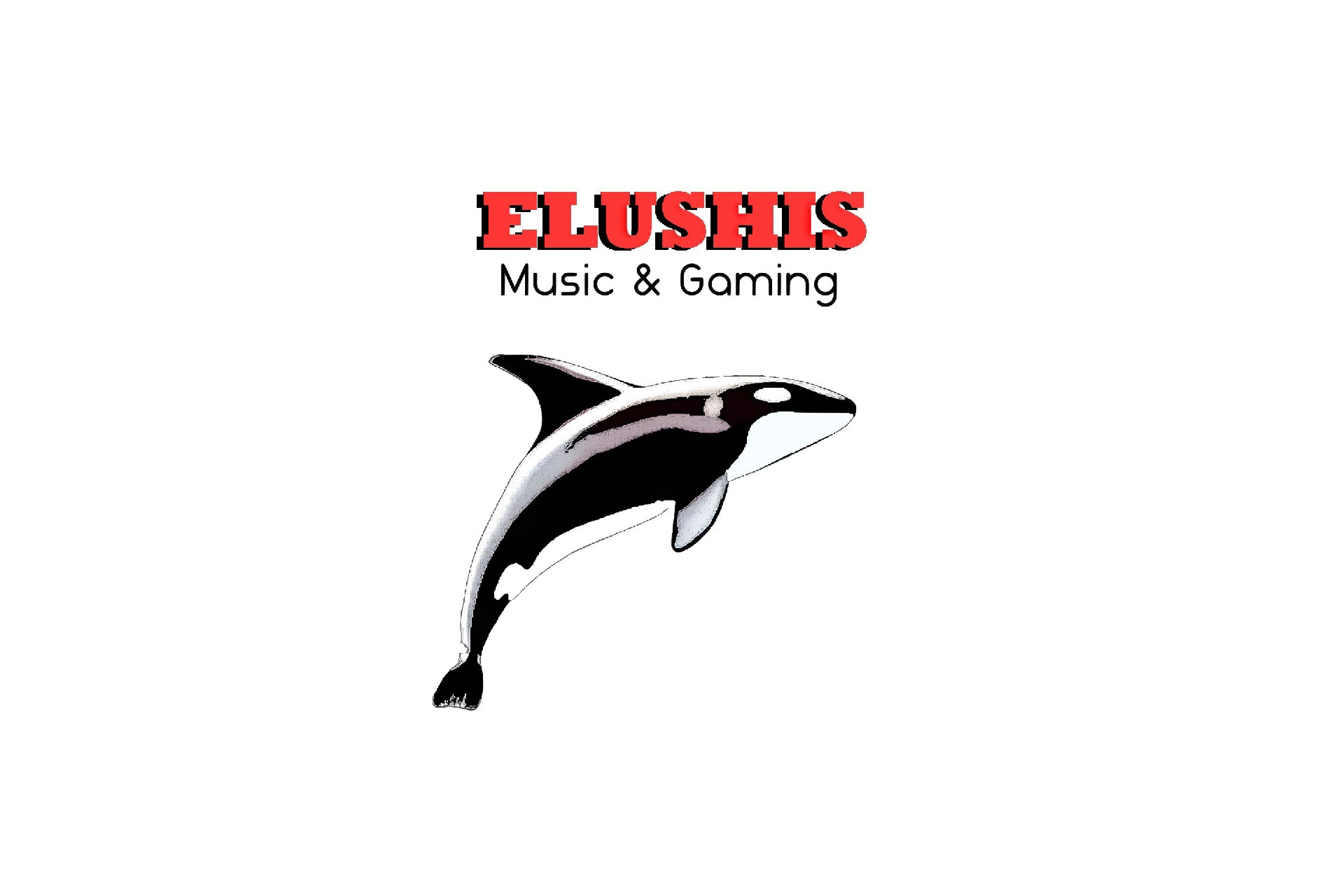 Hello, I'm Ilya, the driving force behind Elushis Music and Gaming. I handle all porting and publishing duties for the titles you see below. My passion is to create immersive experiences that captivate audiences through adventure, creativity, and originality. From programming and art design to music composition, I've been involved in every facet of the games and services I offer. Dive into my portfolio to explore my creative journey. gaming@elushis.com
New Release!
Porting & Publishing Services
Elushis Music and Gaming have developed a porting and publishing service alongside the development of independent games and music. Elushis is dedicated to supporting independent developers in seeing their titles released successfully on alternative platforms such as Nintendo and Xbox. If you would like to find out more information about Elushis Music and Gaming Porting and Publishing Services, please contact Elushis by emailing gaming@elushis.com.
Gameplay Overviews
Music & Soundscapes
Music breathes life into stories. I am proud to have composed the soundtracks for "Mutiny Island," "Isolation Story," "West Water," and "The Atla Archives." Additionally, I've crafted the trailer music for all my developed games, enhancing the auditory experience of the audience. For collaboration inquiries on original scores or sound design, or to learn more about my musical journey, feel free to reach out. gaming@elushis.com.